Delhi – A city of Dreamers. I said that because i think i found my first love here. These are unique things that i found in Delhi. This article is not your average – Things to see and Do in Delhi. But this things you will not found anywhere else but here with me – Travel with Shama
a) Sunder Nursery
b) Chandni Chowk
Now you will say, of course if i am in Delhi then i will go and see Chandni Chowk that is a must what is unique there. Then i will show the uniqueness of this place.
The reason i was telling you that this place is unique cause of these bad boys. Made exclusively at Babu Ram Paranthe wale. You have to experience these if you are in Delhi.
c) Kuremal MohanLal Kulfi wala
Behold reader this is not just your average Kulfiwala. This Guy is actually a Genius. I swear by the name of God ( who ever that may be) This guy has turned my favourite Fruits into Kulfi and crushing the game of Ice-Creams. It is a Old Shop hand sown by generations and i am just surprised by the varieties and the excellence and that too cheap ( approx 60 INR)
( he have like 50 varieties of bad boys like this )
d) Feroz Shah Kotla
Love Haunting and Eerie places like me no need to move, Delhi has something for you as my friend.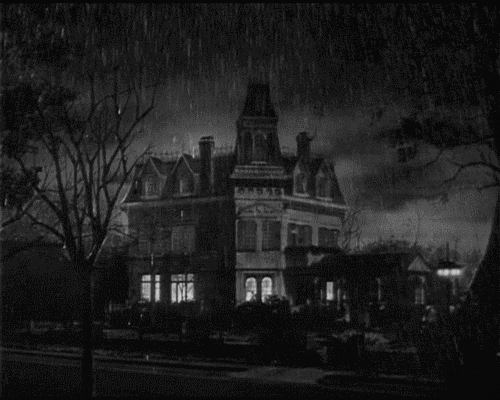 e) Lal Gumbad
This place is beautiful, but poorly maintained located in the Lal Gumbad Basti Sadhna Enclave, Panchsheel Park, New Delhi, And had a little mention in the internet. But too good not to mention in this article after all we are looking at hidden gems.
f) Indian Mountaineering Club.
This place is amazingly not famous among people. I really don't know the answer why ?. The place is everything a adventure loving can ask. Both the mind and body should be in perfect shape. You require dedication and strength to win this place.
g) Sanjay Van
Now. when i tell garden in Delhi then everyone of you will think of either – Garden of 5 senses or Lodhi Garden. Then i could say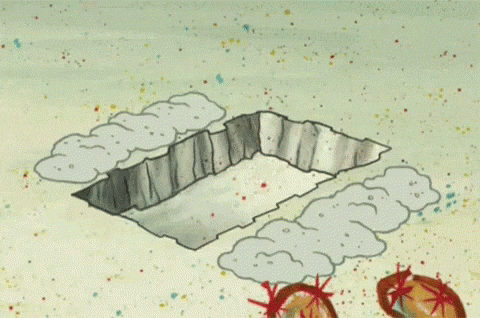 I have discovered this beautiful,Beautiful so underrated garden that you will forget about Lodhi and 5 senses. Seriously and that too it is absolutely free ( 5 senses have tickets ). And that is perfect for a 1 hr hike. Behold reader i give you Sanjay Van
h) Lodhi Colony Street Art
If only my vocabulary was so rich that i could describe this place. 25+ artist came from all over the world to unite and Celebrate ART and the result is worth mentioning among the gems of Delhi. The thing about ART is that it knows no boundaries, No Countries, No Race, No Religion. It never judges you and more importantly you don't need to understand it just feel it. Now i have mention only 7, but there are countless of them in these area. So keep your eyes open.
I) Potter's Colony
Well you have heard of Defence Colony if you are a foodie like me. Then i will take you on a journey of Potter's Colony on a beautiful Sunday and that to on a cycling Tour. Why read when you can watch