Now, I know that what are you thinking this is just one of the other article in Internet that tells you how beautiful Manali looks and you should go there. But this is not, yes this is not that article that you think and you came to read. Its much more than that, this article will tell how exactly I felt while I was visiting Manali, and how it affected me first of all I want to thanks my Mom and Dad that they always support me in all my crazy adventures and always helped me out in my crazy times. Also the place i stayed was no less than magic. Afterall it is a Budget Luxury Stay - Hotel New Snow Bird Manali.
So, let's Dive in. This is a Diary for my visit in the most magical Manali
I left for Manali at  Night from Kashmiri Gate Metro Station at Around 9:30 pm in a Volvo Bus service that has told that it will drop us Manali by 6 am in the morning. Now all of think that what you started your journey in a Bus and then you are going to sleep and wake up in the beautiful scenery of Manali. But For me it's not about the destination, it's always about the journey that takes me to a destination and especially at Night, when the whole world sleeps around you and you are the only one awake looking at the sky trying to find bright shiny dots that always makes you excited yes, I am a night owl that loves to Sleep as well, ( I love sleeping when sun is out) So Back to the Bus Journey.
The Night Journey is always something that makes me at ease you know, the uncomfortable Bus seats ( I am a Cheap Ass Traveller ) , The soft old melodies played inside the Bus and with the Road bumps ( Yes, It's the Trademark for Indian Roads) rummaging with the Engine voice and try to get some shut eye and then in the middle of the road you encounter the whole bunch of stars that shine like  a bag of sparkles that got accidently sprinkled on the floor, and you smile Ah the best feeling right. And then your eyelids gets heavier and forget everything and Sleep after that time flies by and you wake up with the loud noises of the People around you. And Then Check-in into your Beautiful Hotel – Hotel Manali New snow Bird Manali point by taking a beautiful auto rickshaw ride (while bargaining the fair).
---
Hotel New Snow Bird Manali
---
Check out the Video to know more about where I stayed
Hotel New Snow Bird Manali - is a marvel if you speak in human term, Located just a km away from Manali Mall Road and offering such a  beautiful stay. This is not just another blogger saying that OMG this is a Beautiful place you have to come and stay and spend your vacation and then be broke your entire month. No this place offers Luxury feels and also keeps your expenses in check. You know for things like Rent,Bills and Pizza (most Important). So. Check out the amenities and tell me that you are not at all impressed.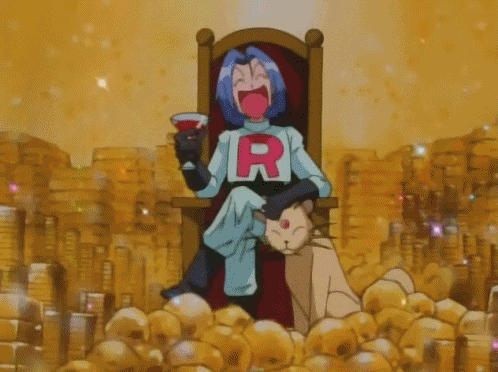 ---
---
Rooms
---
---
Check out my Full Review
Hope you liked the video and Subscribed to my YOUTUBE channel
---
My Experience
---
I played in Snow till my legs started freezing and my hands were saying please stop and let us live – It is true. After that i headed to a mountain nearby Gulabo for some Skii –in which i was super horrible i went there while riding a Horse named Salman yes that was the horse name, the path was very dangerous i thought this is my last ride ( even told my brother to clear my browsing History) LOL. After coming back to civilization, I gave my Ski Suit back and then  i had something to eat in the local Market ( Momos and some eggs with Chips) waiting for my Bus for Delhi.   With a heavy heart i said bye to the beautiful Manali And My Hotel room as i was thinking for having my retirement plan ( LOL Not kidding )
---
But this article and photos are all mine. 
You can either have the result or excuses not both Click To Tweet
Go to my Instagram page and see more pictures
Sign Up today for free and be the first to get notified on new updates