Now. I know the heading how not to cook but like what is the real deal then. Then i am going to reveal my secret. Actually it's not a secret it's just a app that took the world by storm.
And that is
and that is my secret. I know you are scratching your head now. So to end all the confusion i will tell you what this is all about. I have selected 5 Restaurants they are not restaurants technically as they don't have a physical space and they all are operated in homes and are available only through Zomato to give you something different as these places are top notch in their areas. So, Let's not wait till my stomach make embarrassing sounds and dive into the series.
1. The Flip Cafe
Yes, the name justifies the cafe. The owner of the cafe literally flipped my classic favorites and turned it all around.
2. Mehta Foodies
This is a Classic duo of Mama and Bhanjan catering great food right at your doorstep. And if your guilty pleasure is Chicken then they are perfect for you
3. Meal kart
Another Gem in the crown. They blew me away with their Bhatti Bhuna Murg and also with the Beet root Halwa. I ordered this combo all the time.
4. Culinate
This list would be incomplete if i haven't mentioned Culinate cause they combined my two favourite thing in the world together. One is Bread and another is Chicken. And i am Like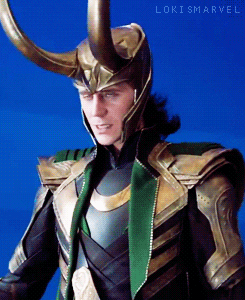 Yes. I was in Heaven for a brief moment and i enjoyed every last bit of it
---
That's it guys hope you like my series. And I love you. Keep killing that Like button and don't forget to share it with your foodie friends.
---
Now these food joint are exclusive to Zomato. So if you wanna order. Just download the app and you are good to go. And if you know Food Joints like this make sure you put their names in the comment section cause i am going to order them as well
---
I ended up attending this food Festival in Delhi