Nainital is a popular hill station in the Indian state of Uttarakhand and headquarters of Nainital district in the Kumaon foothills of the outer Himalayas.Situated at an altitude of 2,084 meters above sea level. Nainital is set in a valley containing a mango-shaped lake, approximately two miles in circumference, and surrounded by mountains, of which the highest are Naina on the north,Deopath on the west, and Ayarpatha on the south. That means that this city is beautiful from every angle. Like I am not a morning person but this city definitely turned in to one during the time I stayed here, hell I even watched the sunset sipping my coffee from my beautiful hotel room which is situated just outside the Naini Lake which makes my rooms with the best view of the Naini Lake –
Homesick of the places that I have never been Click To Tweet
The Himalaya Hotel.( Check them out )
Now, this is the place where I stayed, Pretty right. But now let's talk about the place itself. But let's get this straight, the main attraction of this place is the Naini lake which is the main jewel of the crown. Naini lake is so important for this place that there
are measures taken by the Uttarakhand government like had pipes in the lake to supply oxygen, Cleaning is done every month and also fishing is prohibited in the lake all year and only once in a year, fish is caught. I mean due to this the fishes grew up to the size of a grown man arms, that is huge right.
If you like this pictures check my Facebook for more
Food
---
My Breakfast at the Hotel
---
---
---
My experience
---
Trust me the night I was going back I was thinking why I am leaving this beautiful place so soon, I got so comfortable and in such short time that was like a miracle.I will say that the place I stayed was partially responsible for this. As I had most breathing taking view room. Usually I always had this feeling that let's go back as soon as we can (let's pack and go and go back to my home toilet) But trust the morning I woke up the birds were chirping and just was thinking that day before Iwas in metro smelling some weird lady sweat. Yes, that what happens in Delhi Metro. Well let's not indulge in anything other than Nainital. So, as I was talking about the experience of Nainital. The local Markets were beaming with smiles and merchants selling woollen clothes, candles. And of course, the night view is worth a million bucks it's as if all the star left the sky and came down on earth just to greet you. And Nainital should be n every traveller list these are those feelings that you cannot put into words just you have to experience by yourself. It is not only a solace for a single traveller but only a family friendly destination.
Thank you so much for reading the entire article, I know reading is sometimes so oh not so well.
But this article and photos are all mine. 
Go were the WI-FI is weak and Rum is strong Click To Tweet
Go to my Instagram page and see more pictures
Sign Up today for free and be the first to get notified on new updates
---
Read the Full Article to know more about Nainital 
---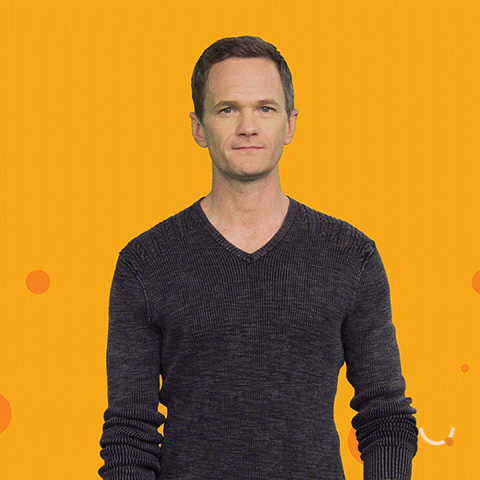 Till then Keep Smiling